If you don't know who Kacey Musgraves is, you really are missing out.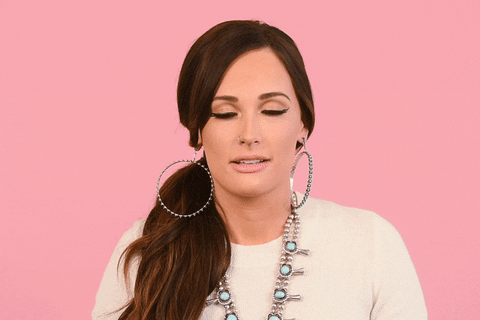 She shook up Nashville and the country music industry in 2013 with the release of  "Merry Go 'Round," and her energy and own way of doing things set her apart from other musicians of her time.
There is something different about you, Kacey, and I think that we could be friends.
1 /// She Tells It Like It Is
She's a modern-day Loretta Lynn, and she is exactly the voice that women need.
Her powerful, and often humorous, music tells a story that most can relate to, and her words speak the truth.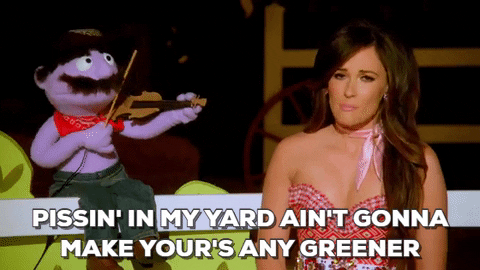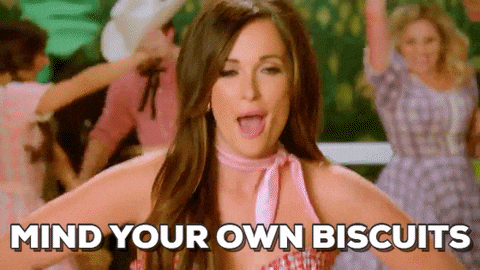 Above all, she encourages listeners to just be themselves.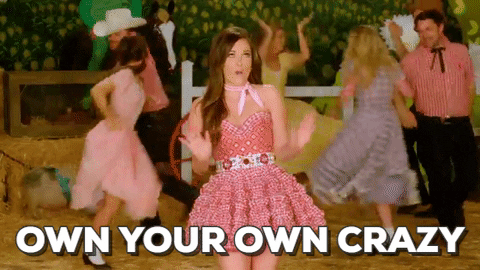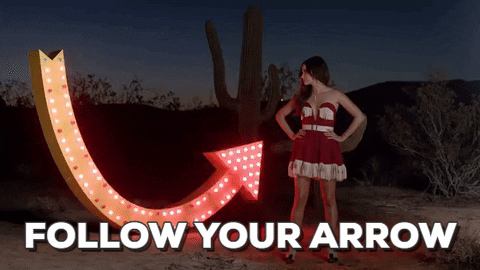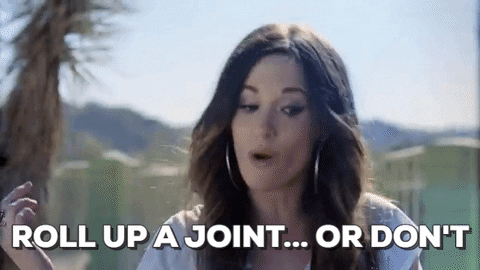 2 /// Also, She's Actually Besties With Loretta
3 /// She's Not Afraid To Be Herself
Whether she's standing on a stage, draped in sequins from head-to-toe or toking up on tour with Willie Nelson, Kacey Musgraves is 100 percent, unapologetically her own person.
4 /// She Loves Pizza …
5 /// … And Chick-fil-A
6 /// She Gets Lipstick On Her Teeth
We've all been there.
7 /// She Will Make You Laugh …
8 /// … Again …
9 /// … And Again
10 /// She Is An Outspoken Supporter Of The LGBTQ Community
11 /// She Knows What's Important In Life
Kacey is an incredibly talented singer-songwriter, but she hasn't let her success distract her from what matters most — family.
Remember that time she asked her grandfather to be her date to the Academy of Country Music Awards?
… And when she took her Nana to the Country Music Association Awards.
Or, when her beau proposed in the most adorable way possible, and she shared it with us.
12 /// She's Proud of Where She Comes From
A girl who remembers her roots is a keeper.
13 /// She's Charming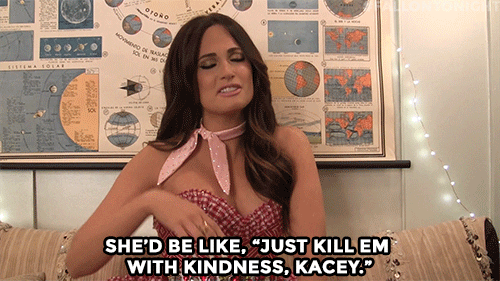 14 /// She Supports Her Fellow Female Artists
15 /// She Likes Pretty Things That Sparkle
16 /// Big Hair Is Life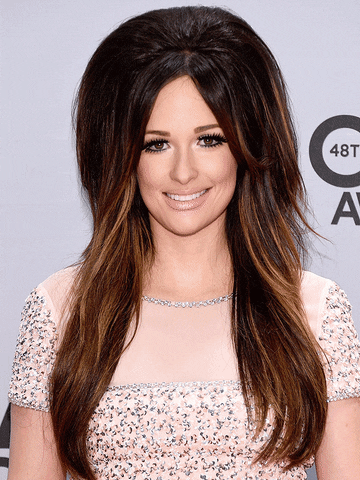 17 /// She Has A Huge Heart For Animals
18 /// Gummy Bears Are Her Favorite Candy
19 /// She Partakes In The Occasional Adult Beverage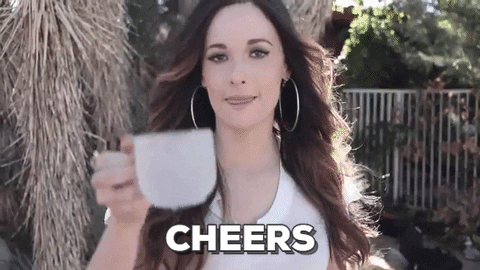 20 /// Christmas Is Her Favorite
21 /// She Binge Watches "Friday Night Lights"
#TexasForever
22 /// At The End Of The Day, She's Just Like The Rest Of Us
And she isn't afraid to own her own crazy. She's just a woman trying to succeed at what she's passionate about; working her butt off to get to where she wants to be; balancing work, her personal life, family, friends, and home; figuring things out as she goes; and she still manages to find time to tease her hair to heaven, slap some makeup on her face, and walk out of the house like the queen she is.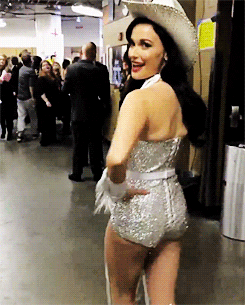 Basically, she is the best friend we all need.
Header image: Christopher Polk, Getty Images for Wonderwall
SaveSave
SaveSaveSaveSave
SaveSave
SaveSave
SaveSaveSaveSaveSaveSave